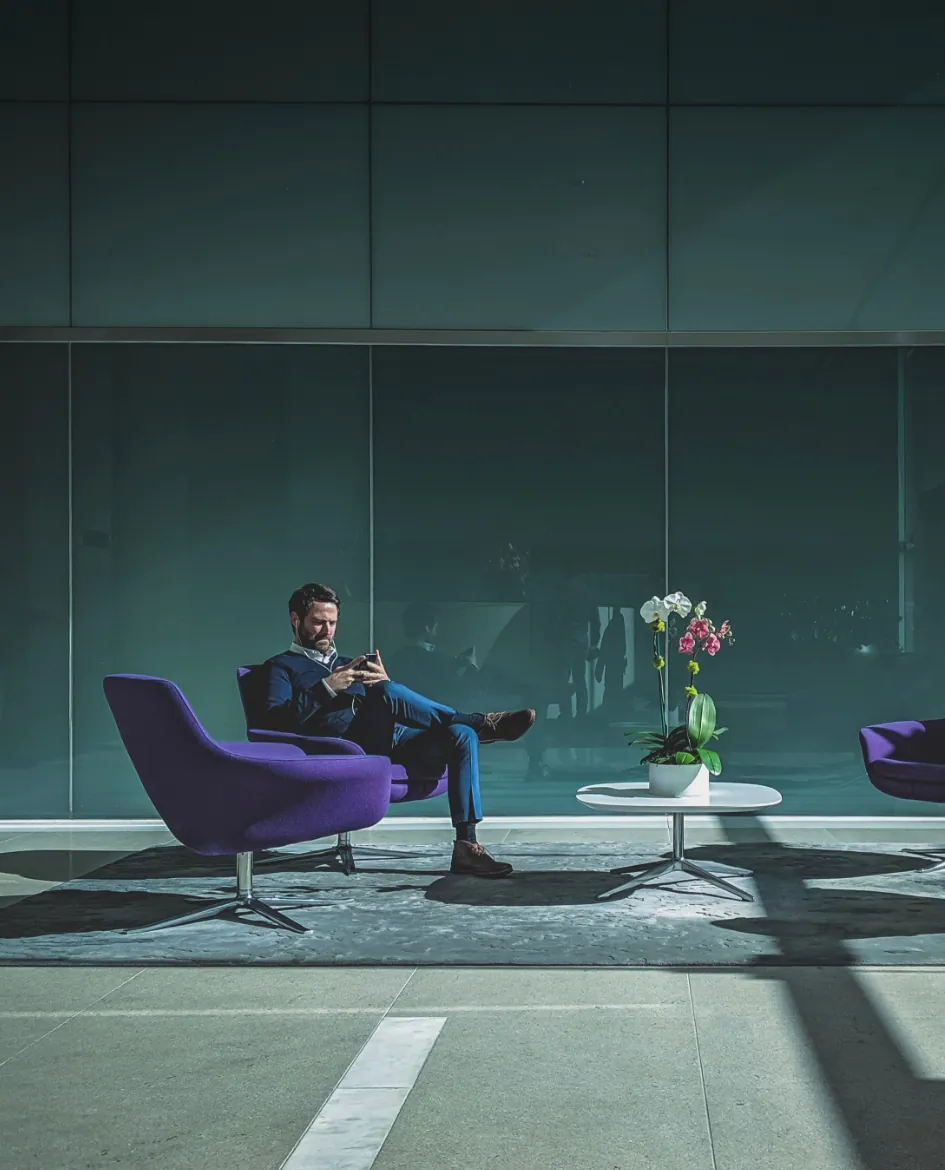 About the Company
Our platform is built on the belief that continuous learning and skill development are the cornerstones of success in today's competitive world. Whether you're a recent graduate aiming to step into the professional arena, a seasoned employee looking to upskill, or an employer seeking to foster a culture of excellence within your organization, HCGI is here to empower you.
HCG  INTERNATIONAL PVT LTD  is registered with the Government of Karnataka under the Commercial Establishment Act 2013, and Tax Employment ACT 2013 Headquarter in Bangalore KA. Value of HCGI: Accredited by (IAF) International Accreditation Forum Services & registered with Otabu (Reg no- 0907Q148422 for Training and certifying Six Sigma, Lean Management, ITIL, IATF, IELTS Programs. HCG is certified with ISO 9001:2015 and Registered with MSME.
We Help & Guide You To Achieve Success
Beyond solving problems, High Career Growth International Pvt Ltd is dedicated to adding tangible economic value to our Students. That is why "Choose certainty & Add value." is the core philosophy behind everything that we do. We partner with our customers with early consultation and continuous guidance to make sustainable progress a reality.
Our Vision
"To become one of the top internationally acclaimed institutions providing Total Quality Management and Quality Management Systems Training Programs, Business Consulting, and supporting the Global need to create a culture of Quality and consistency."
Our Mission
" To advance and spread knowledge across India and the Globe for Individuals and Organizations in the area of TQM-Total Quality Management and QMS-Quality Management Systems, creation of wealth and welfare of humanity by providing Affordable, high-quality Professional Training and Business Consulting for Lean, Six Sigma, ISO, Digital Marketing, etc."
---